Where to find the Model, Spec numbers on Tecumseh Engines

The information below will help you locate and read the Tecumseh Engine Model and Specification information on your engine.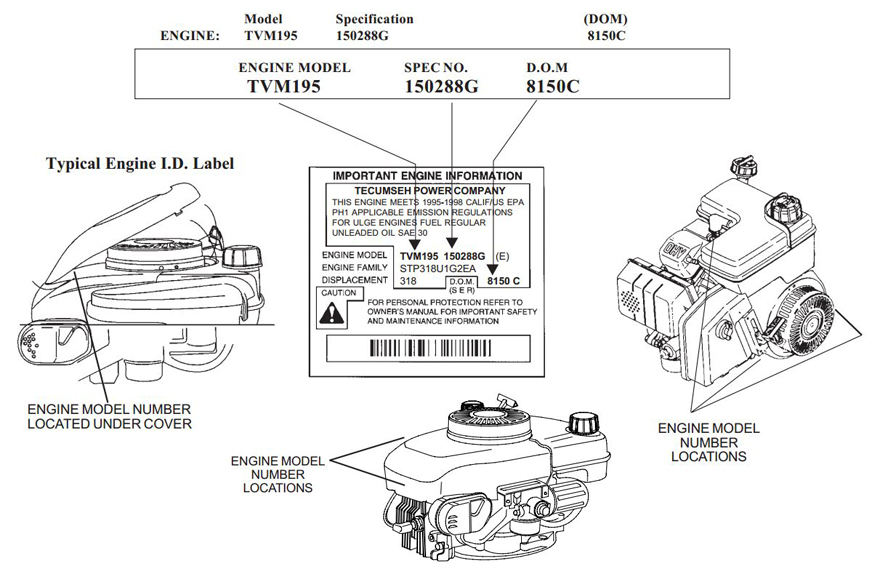 Tecumseh made changes to the engine ID label effective with the 2004 Model Year.  The information below explains the information contained on the label dependent on the age of your product.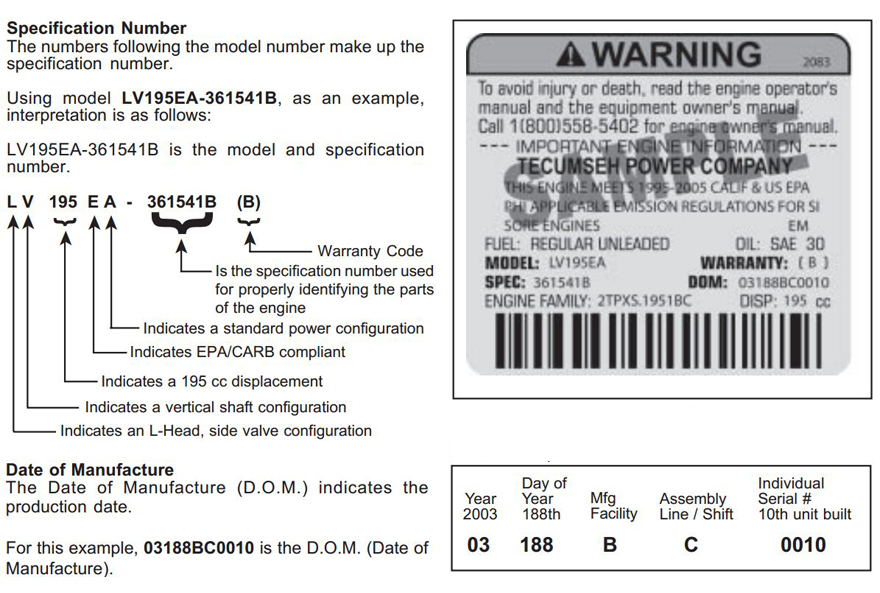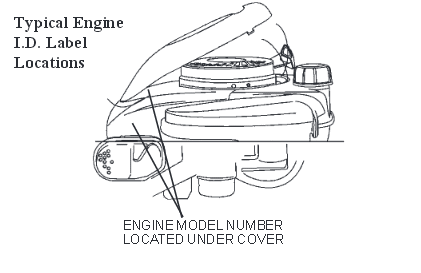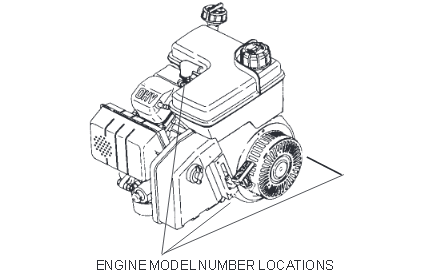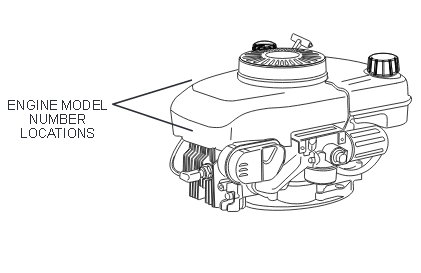 Once you have located your engine identification numbers enter them in your owner's manual for future reference.  With these numbers our parts department can identify and order any part on the engine.