Annual Open House
Come join us Saturday, May 6th
Food, Entertainment, Product Demos, and more!
Hours 10am to 2pm rain or shine
1226 S.Philadelphia Blvd.(Route 40) Aberdeen, Md 21001
410-272-2990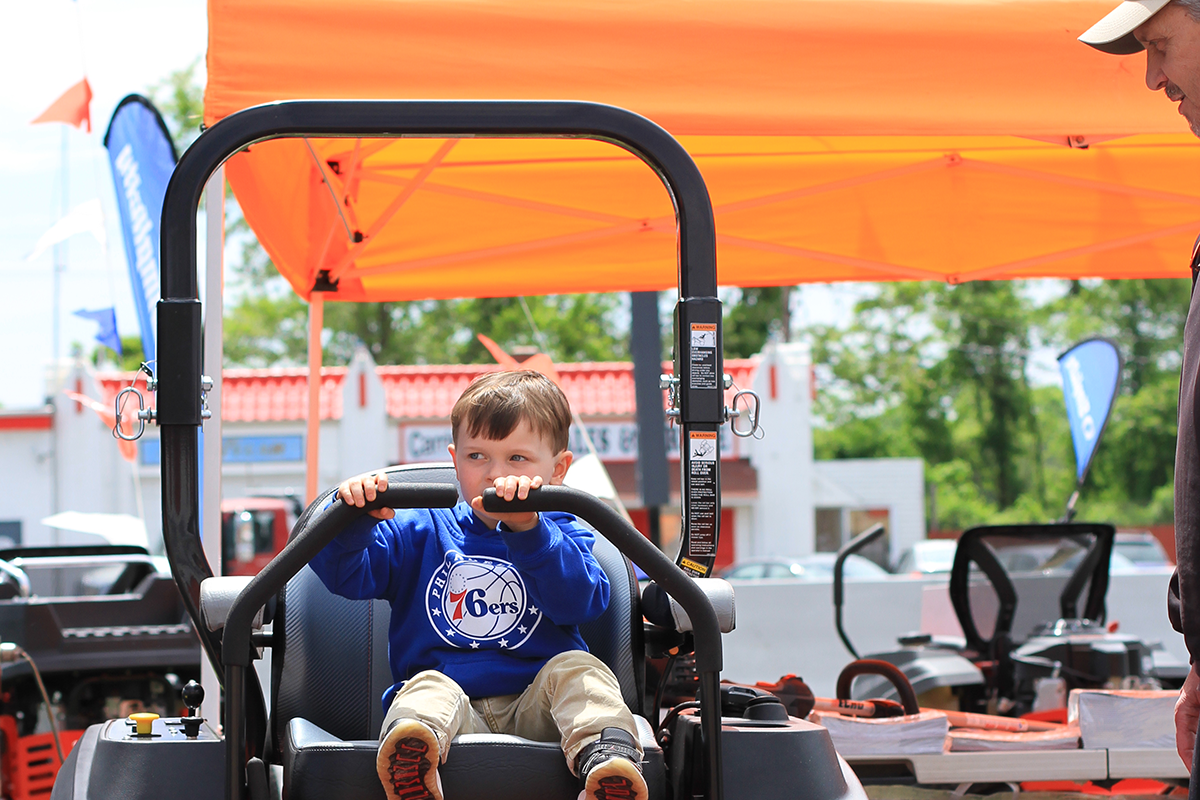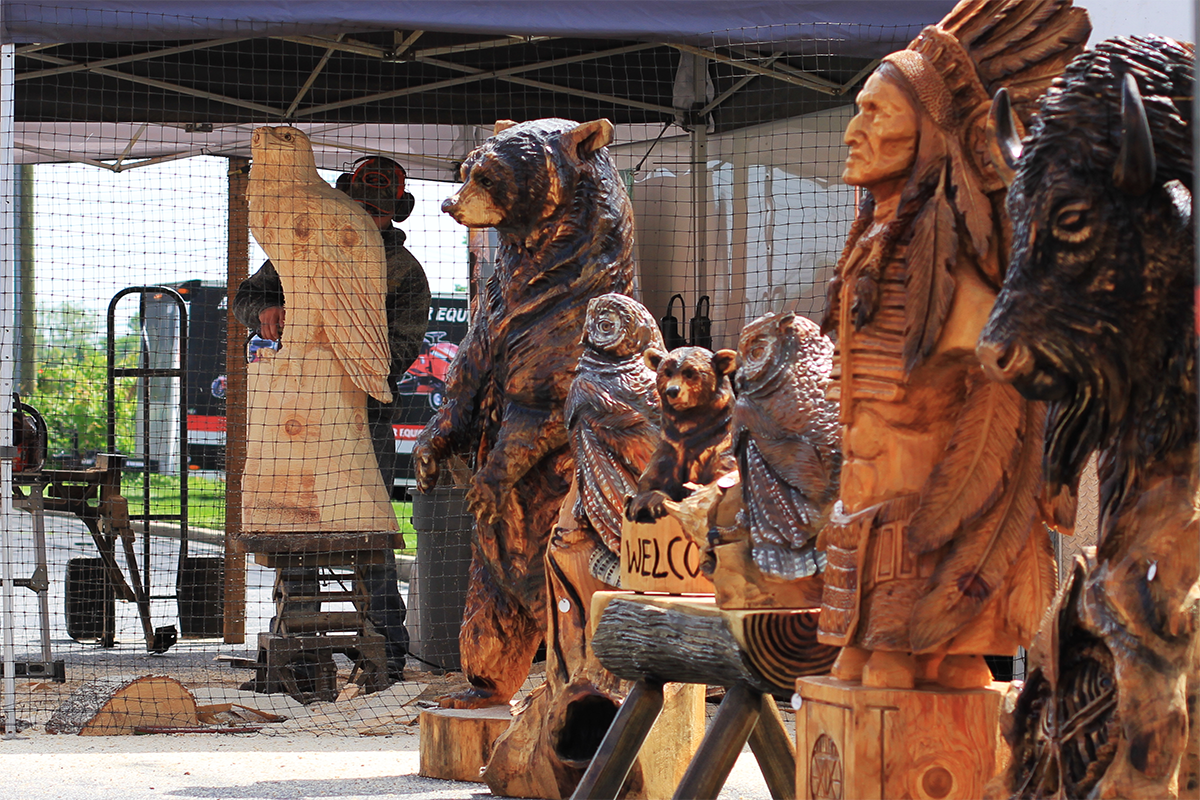 Featuring the Chainsaw Carvings of
Joe Stebbins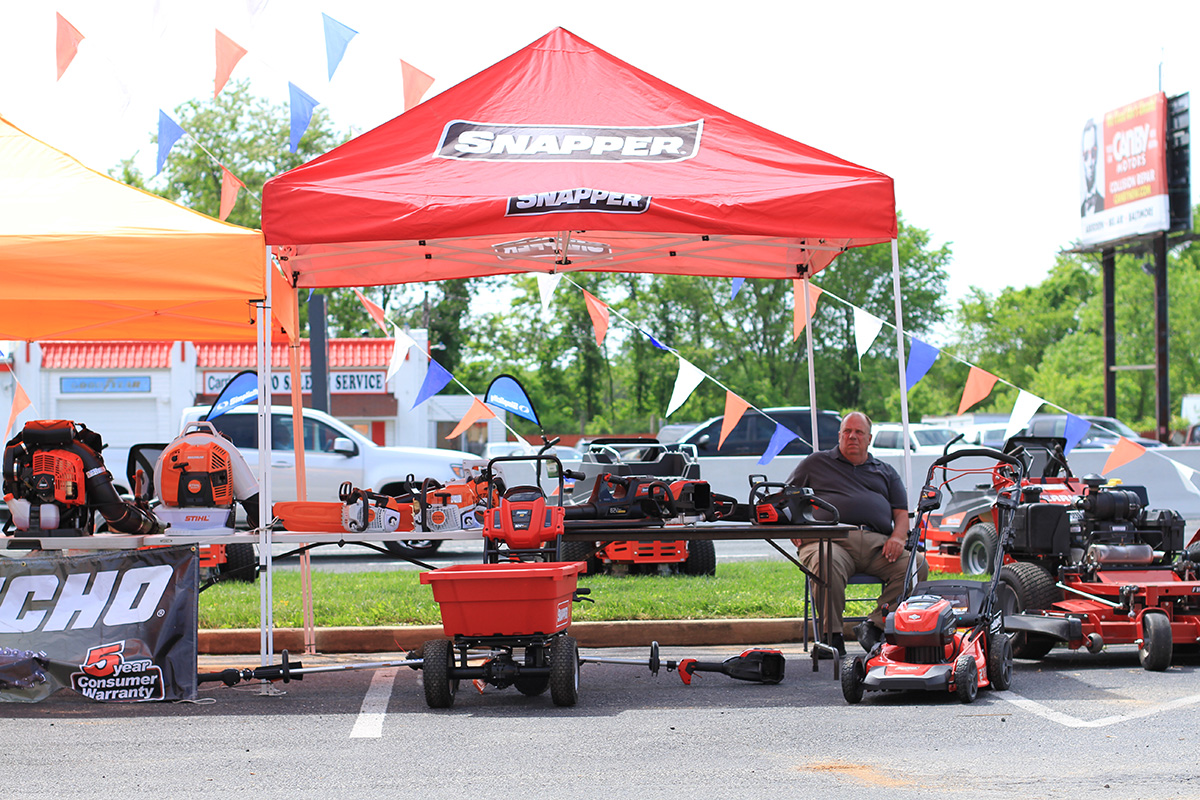 on site
Manufacturers Representatives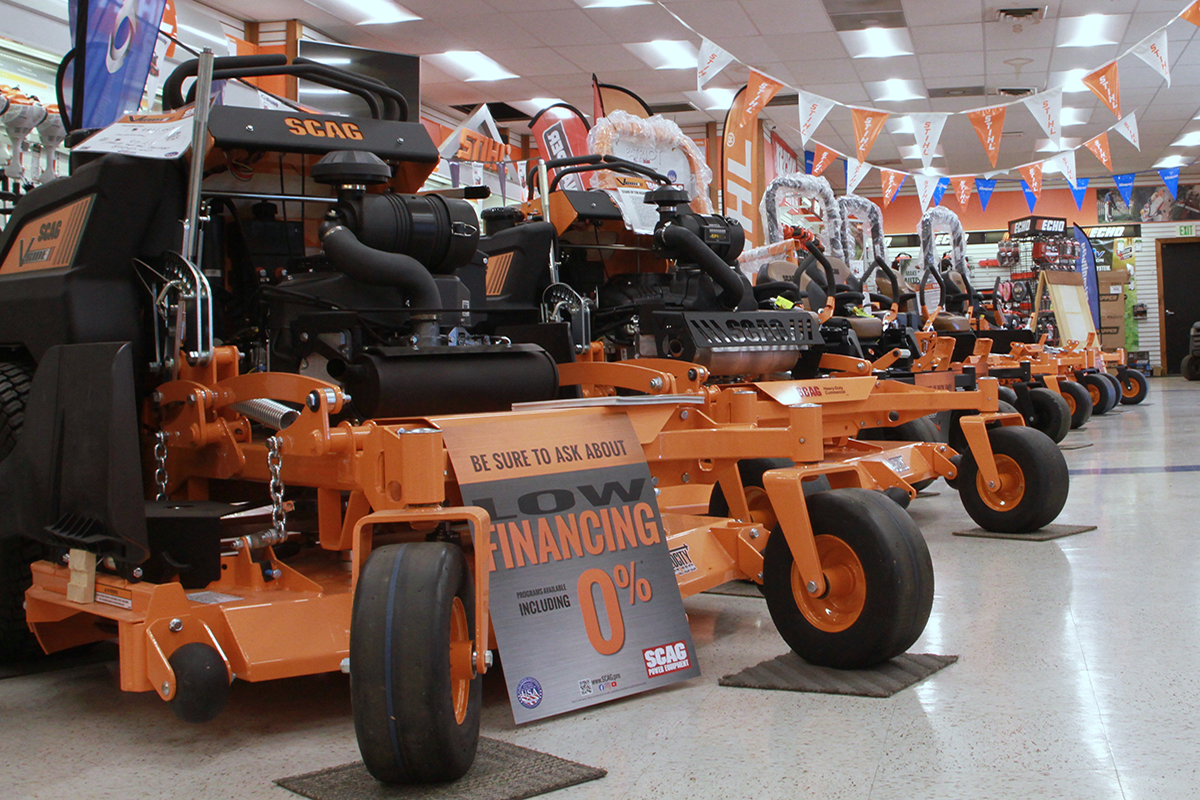 Showroom Open!
Join us inside for refreshments
Previous
Next
Join us Saturday May 6th for our Annual Open House Event.
Food, Entertainment, product demos, manufacturers representatives and more.
Hours 10 to 2 - rain or shine.
call Aberdeen Outdoor Power
410-272-2990
for details.